Cambrils, the Spanish coastal town which was the scene of a second terror attack in the country, was also where the operational leader of the 9/11 atrocity met with one of the al Qaida planners.
Egyptian-born Mohamed Atta, 33, the pilot of the first airliner the terrorists crashed into the World Trade Centre in New York, drove to the town from Madrid after picking up Ramzi bin al-Shibh, according to various sources.
Bin al-Shibh was allegedly originally selected by al Qaida leader Osama bin Laden to be one of the September 11 hijackers and was later accused by the US authorities of making a "martyr video" in preparation for the attack.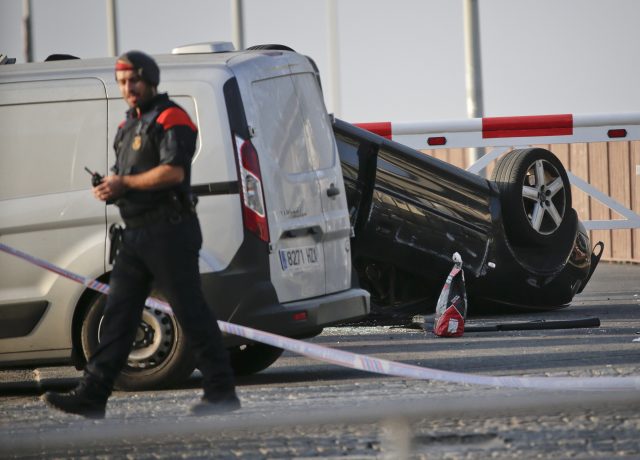 But he was unable to obtain a US visa and instead helped to find flight schools for the hijackers in the US and arrange financial transactions in support of the September 11 operation.
He met Atta, who studied in Hamburg, Germany, in the 1990s and learned to fly in Florida, at Reus airport near Tarragona in July 2001 and they drove together to Cambrils, where they are believed to have stayed for a night in a local hotel.
They then moved on to an unknown location where they are believed to have spent several days planning the 9/11 attack.
Bin al-Shibh, a Yemeni who reportedly met Atta while they were studying in Germany, was arrested in 2002 in Pakistan and taken to Guantanamo Bay, where he is being held by the US authorities, accused of being a "key facilitator" for the September 11 attacks.